Pakistan's automobile industry has been growing over the past few years and has reached a volume of 1.95 million units by 2017. In 2023 it is expected to reach 3.39 million. Some of the factors driving the automobile industry in Pakistan are Low Inflation, Low-interest rate (favorable for auto financing and Demand emanating from CPEC projects).
MSD Logisitcs Private limited is in constant agreement with the country's leading fleets operators for the provision of fleets on a fixed income basis.
In addition to this, the company is engaged in providing goods/oil transportation solutions through its operated fleet.
We are in the process of acquiring our fleet of trucks and buses along with the vehicles of our subcontracted partners to meet our customer's demands. Through arrangements with us, we do not have to limit our customers either by weight or volume.
China-Pakistan Economic Corridor (CPEC)
The China-Pakistan Economic Corridor (CPEC) is a mix of debt and investment of an estimated US$62billion by the government of China to develop energy and infrastructure projects in Pakistan. It is targeting 17.7% of its total CPEC investment, ie. US$11B for the development of transport & logistics services in Pakistan. It will help China to expand its trade and transport links across Central and South Asia.Simultaneously, it will also help them broaden their existing transport and logistics sector in the country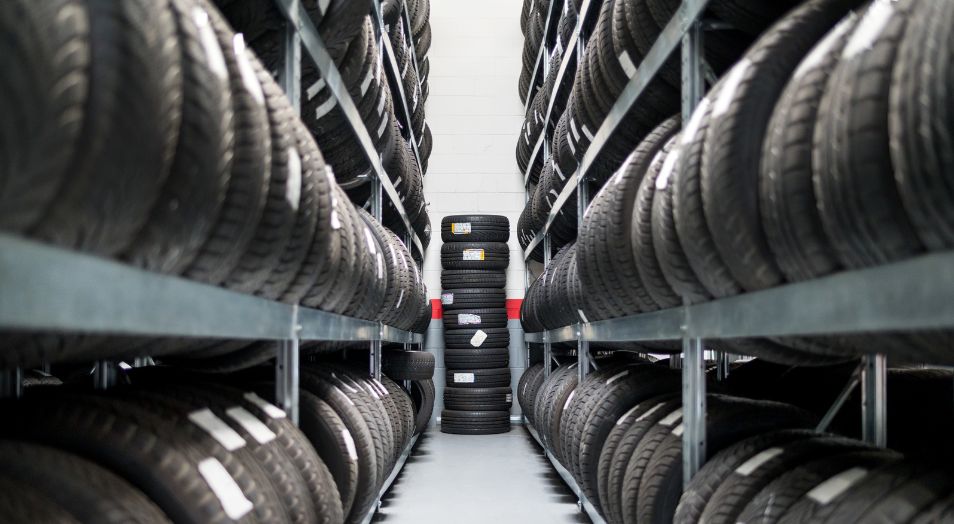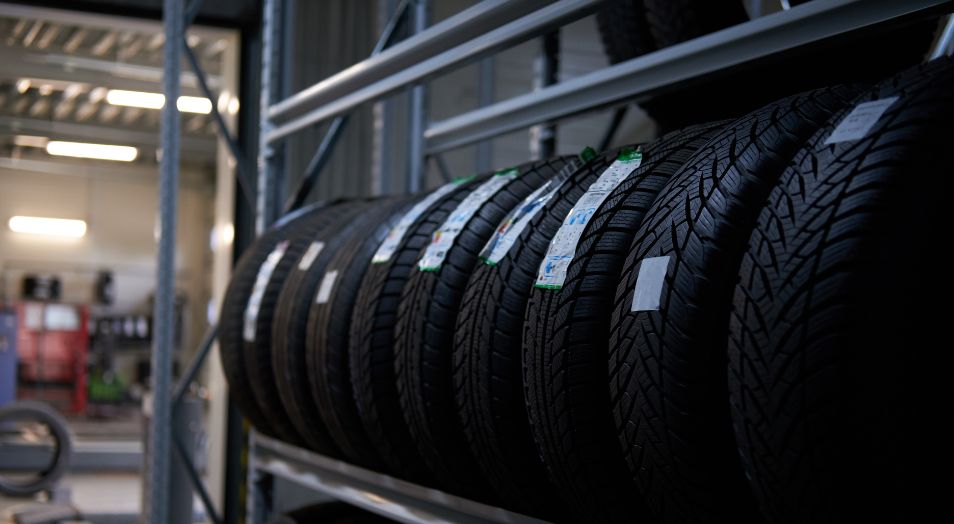 The China Pakistan Economic Corridor (CPEC )has opened many vistas for the logistics sector.Industries and freight forwarding businesses in the country are witnessing a boom. The transport sector plays a pivotal role in enhancing the global competitiveness of an economy and as well as in contributing to the efficient functioning of the supply chain domestically. Efficient transport and telecommunication network reduces production and transaction cost in poor regions which serves as a stimulus for domestic commerce.
Strong logistics and transportation services can enhance the competitiveness of an economy, while inefficient supply chains through high transport and logistics costs could impede export and import flows, which may increase the cost. Being associated with MSD Tire & Rubber Company Limited, we have access to various information resources and a stable financial background.
The Company MSD LOGISTICS PRIVATE LIMITED has been initiated to cover the Passenger and Goods transportation business through road routes within Pakistan. Being associated with prime carriers of passenger and goods transportation fleets operators, the company has the potential to become a reliable partner and excel in providing the best services to the fleet operators and the bulk suppliers of the country.
Breakdown of our services
Distribution of goods on JIT basis
Leased-out fleet on fix income basis
Fleet for transportation of containers
Warehouse Solutions through own & rented warehouse
Contracted fleet for transportation of Petroleum Products